Barbara Beck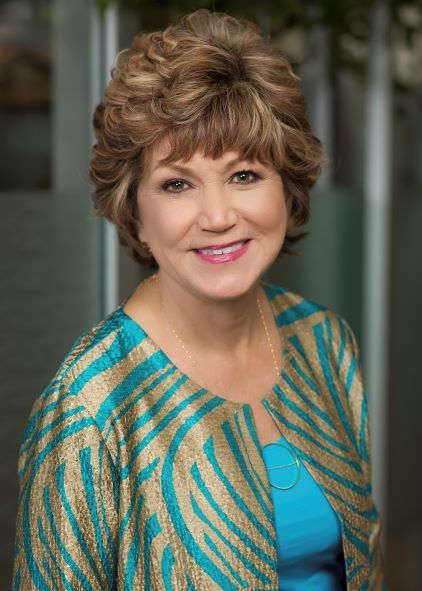 Barbara Beck started out at Habitat for Humanity (HFH) in 1992 as a volunteer for the HFH Orange County, California affiliate. Six months later, she was offered a position managing that organization.
Barbara moved to Florida in 1998, where she was recruited by Habitat for Humanity of Lee County. Barbara then moved to the Pinellas County affiliate in 2003, covering the St. Petersburg/Clearwater, Florida area, where she held the position of President/CEO for 10 years.
In her 20+ years with Habitat for Humanity, Barbara has been instrumental in the creation of more than 1,000 affordable housing units, not only in California and Florida, but in developing countries as well. Under her direction, Habitat Pinellas achieved Charity Navigator's 4-star rating seven years in a row, home production increased from 2 homes in 2003 to 29 in 2013, opened 2 Habitat ReStores, and provided employment for 30. 
Barbara was named the Executive Director for Habitat for Humanity of Florida in July of 2013, after successfully advocating for a portion of Florida's share of the federal Mortgage Settlement Funds. This $20 million program was completed late in 2015, putting 354 homes back into service by housing more than 1,000 people.
Barbara attended Roosevelt University, where she majored in Business and received a Certificate in Non-Profit Management from the University of California Irvine. She was awarded the 2006 Tampa Bay Business Journal's Nonprofit Business Woman of the Year, the 2012 Nonprofit CEO of the Year from the St. Petersburg Chamber of Commerce, and was named one of "Tampa Bay's 10 Leading Ladies" in BLU Magazine, January of 2013.
Barbara's favorite saying is, "Go Big or Go Home."