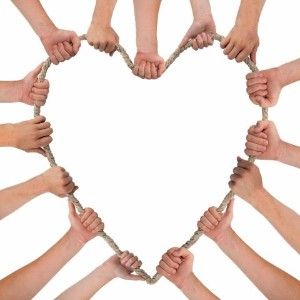 Volunteers are the heart and backbone of Habitat.
Time and time again, our community has demonstrated its generosity through countless hours of volunteering. Through this collective effort families have been able to move into their very own homes – Thank You Volunteers.
Habitat for Humanity of Florida still aims to seek passionate individuals and organizations to join our affiliates in the fight against substandard housing in Florida.
Volunteers of all skill levels, races and religions are welcomed!
Signing Up To Volunteer Is Easy!
Contact your local affiliate today and let them help you get started! Follow this link to learn more about how to become a volunteer.
If you have an interest in volunteering at the Florida State Support Office, please check and apply for our positions on Volunteer Match.