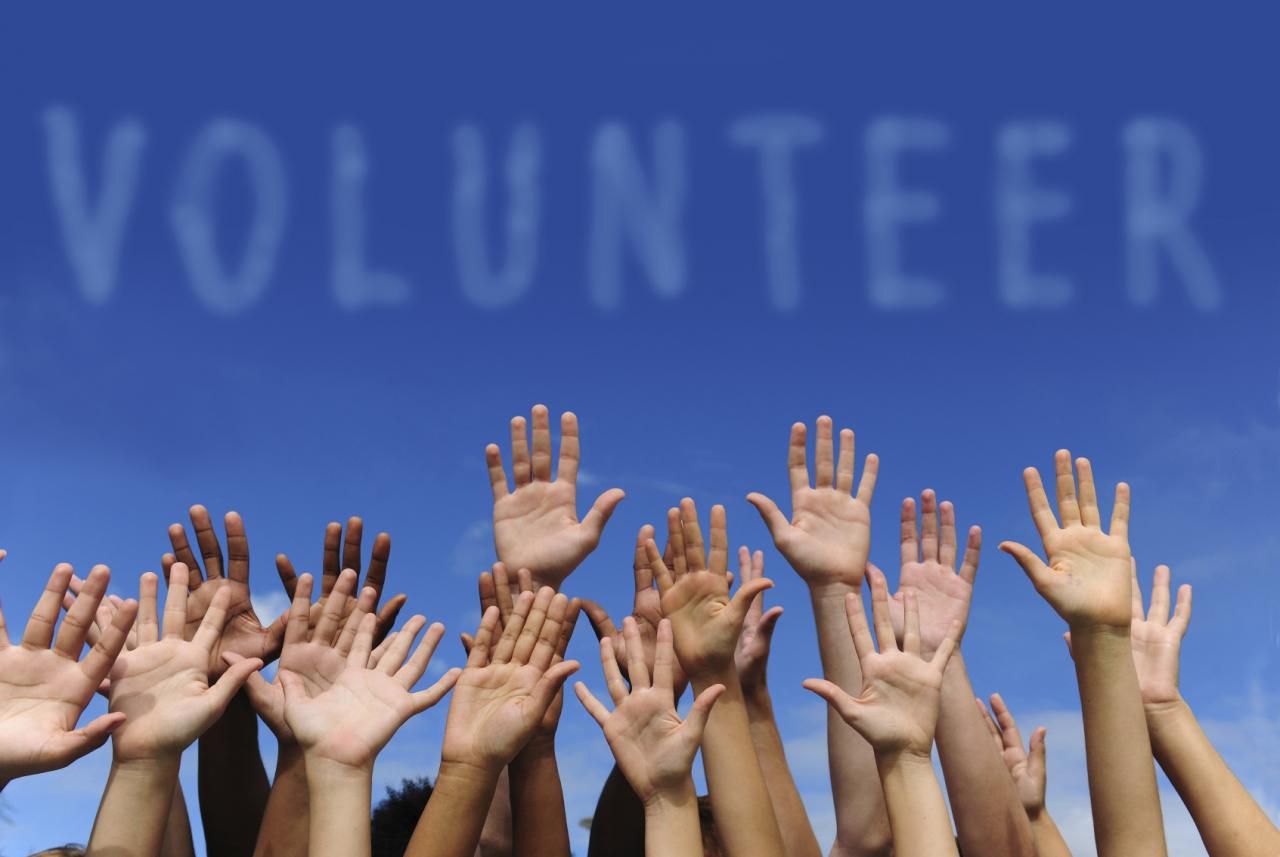 Faith Partnerships
Churches and other faith-based organizations can get involved with Habitat for Humanity in two ways, locally and globally.
Become a catalyst for change.
Some two billion people worldwide live in poverty housing. By partnering with Habitat and other churches, your church can be part of the solution.
Seeing through new eyes
As houses go up and bridges of understanding are formed, team members participate in life-changing, inter-cultural learning experiences.
Local involvement
Churches often partner with Habitat for Humanity by providing volunteers to help and/or by donating money towards a build, or by financially sponsoring an entire house. Habitat for Humanity welcomes church involvement at any level.  It is a way to:
Serve the needs of local families and communities.  
Become a catalyst for change in your community
Work with other denominations in your community, learn from each other and be witnesses of faith in service to others.
Call your local Habitat for Humanity affiliate to find out how your congregation can get involved. Find your local affiliate by clicking here, or call Habitat for Humanity of Florida at 727-474-8445 and we will assist you.
Global involvement 
Through Habitat for Humanity's Global Church Partnership program, churches with greater material resources can partner with churches in another part of the world to serve the poor.
Church partners can choose how they would like to get involved, but this is a typical arrangement:
Sending churches provide 50 - 100 percent of the material resources for a project and contribute a portion of the labor through traveling work teams.
Churches are encouraged to participate in multi-year efforts to help strengthen the partnership and expand the impact in the host country.
To learn about global missions, call the Habitat for Humanity Church Relations Dept., 800-422-4828 Ext. 4325 or Ext. 5003.
Habitat for Humanity is at work in every state of the United States and in 100 other countries around the world.